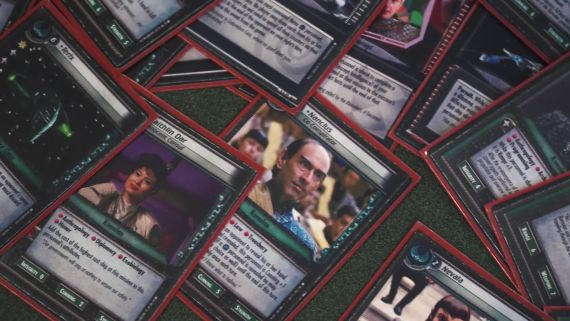 Play
gaming and entertainment
Ars Technica's Cyrus Farivar tries to learn the Star Trek Customizable Card Game, and out-of-print CCG based on the Star Trek universe.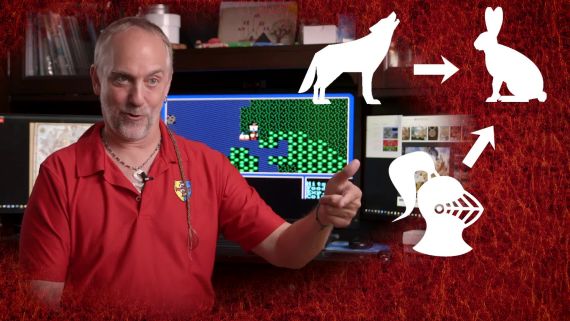 Play
gaming and entertainment
When creating Ultima Online, Richard Garriott had grand dreams. He and Starr Long planned on implementing a virtual ecology into their massively multiplayer online role-playing game. It was an ambitious system, one that would have cows that graze and predators that eat herbivores. However, once the game went live a small problem had arisen...
More