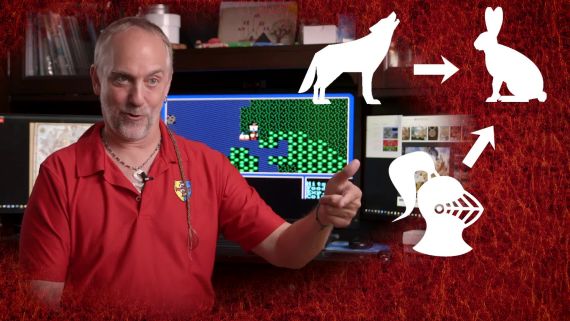 Play
gaming and entertainment
When creating Ultima Online, Richard Garriott had grand dreams. He and Starr Long planned on implementing a virtual ecology into their massively multiplayer online role-playing game. It was an ambitious system, one that would have cows that graze and predators that eat herbivores. However, once the game went live a small problem had arisen...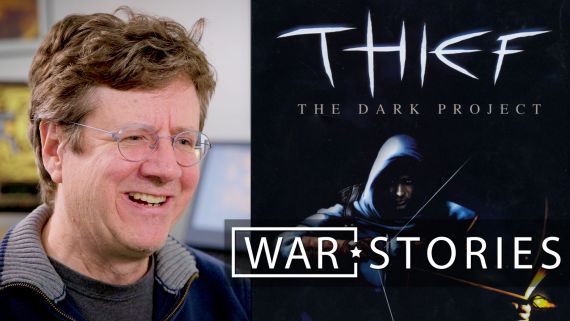 Play
gaming and entertainment
1998's Thief: The Dark Project was a pioneer for the stealth genre, utilizing light and shadow as essential gameplay mechanics. The very thing that Thief became so well-known for was also the game's biggest development hurdle. Looking Glass Studios founder Paul Neurath recounts the difficulties creating Thief: The Dark Project, and how its AI systems had to be completely rewritten years into development.
More